Karl Bozicevic
Below is a photo of me at age eight proudly standing beside a grouper I caught off the coast of Fort Lauderdale. My father Andrew was a captain on a super tanker for Exxon, and often took me and my siblings deep sea fishing.
I finished High School in Fort Lauderdale and got a chemistry degree at Tulane before going to law school. I moved around a lot early in my career, forcing me to take numerous Bar exams. I'm admitted to practice in Florida, Washington, D.C., Ohio, and California as well the U.S. Patent Office and many federal courts.
I love cars and drive a Porsche most days. The photo below shows me standing beside my Flying Spur Bentley in front of my office in Palo Alto, California. You'll see me wearing my beaded Donald Pliner shoes.
I absolutely hate to exercise and love to eat, and my waistline shows for it.
I do enjoy some long hikes along the coast near Half Moon Bay. Although I dislike flying, I very much enjoy being in different places and below are two photos, one of me in Hawaii earlier in 2011 and one of me in Rome in 2010.
Istanbul with a sunset lighting up the Blue Mosque in the background—2010.
The Batu caves in Kuala Lumpur with a Hindu priest Dec. 2011.

Hong Kong New Year's Day 2012
Quark examines his new 2012 Porsche Turbo S

Scottish Highland October 28th 2012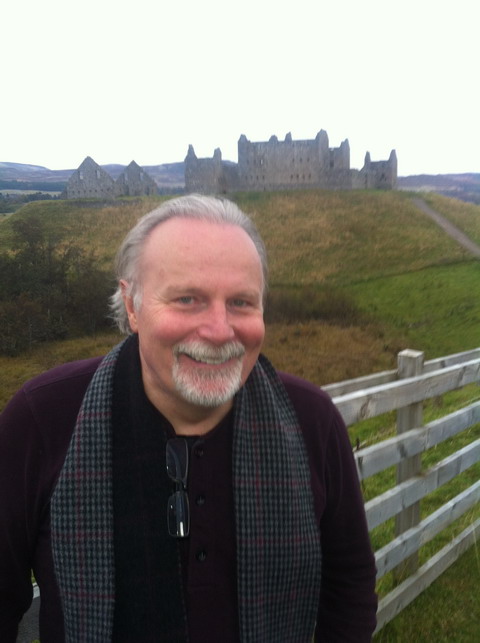 Palo Alto, April 2013
I've always loved to read and wanted to write. This is my first novel.
Some of the most dynamic biotech startups come to Karl Bozicevic for a unique level of in-depth collaboration and creativity. His particular expertise lies in developing patent portfolios that increase valuations. Check www.BFFLLP.com!